PROVEN WINNERS
YOUR ADVANTAGE PROVEN WINNERS

TENNIS RACQUETS
BABOLAT PURE AERO BABOLAT PURE DRIVE HEAD XT RADICAL PRO
HEADSIZE: 100" HEADSIZE: 100" HEADSIZE: 98"
WEIGHT: 300g / 10.6oz WEIGHT: 300g / 10.6oz WEIGHT: 310g / 10.9oz
HEAD XT SPEED PRO YONEX EZONE DR 98
HEADSIZE: 100" HEADSIZE: 98"
WEIGHT: 315g / 11.1oz WEIGHT: 310g / 10.9oz
STRING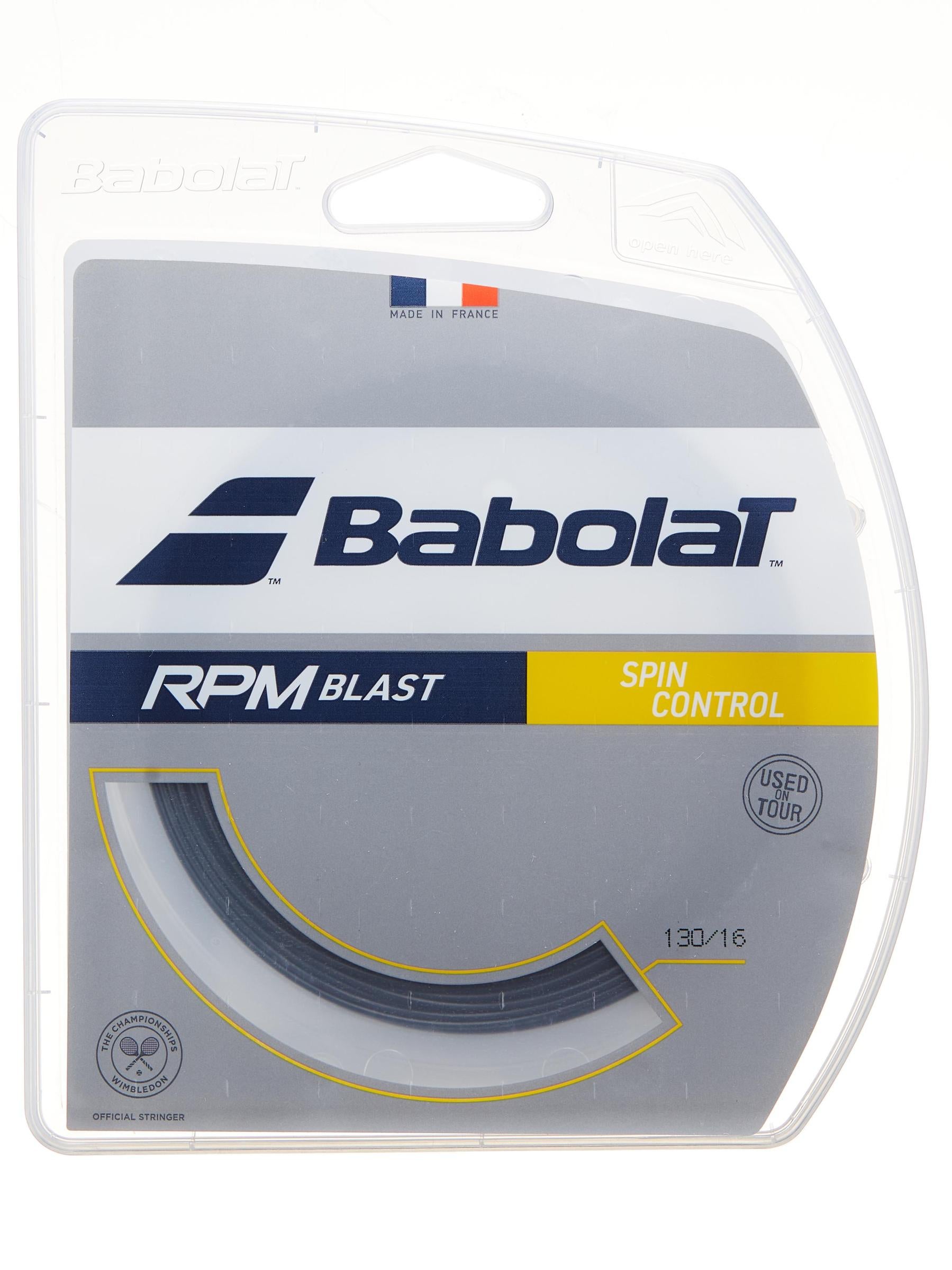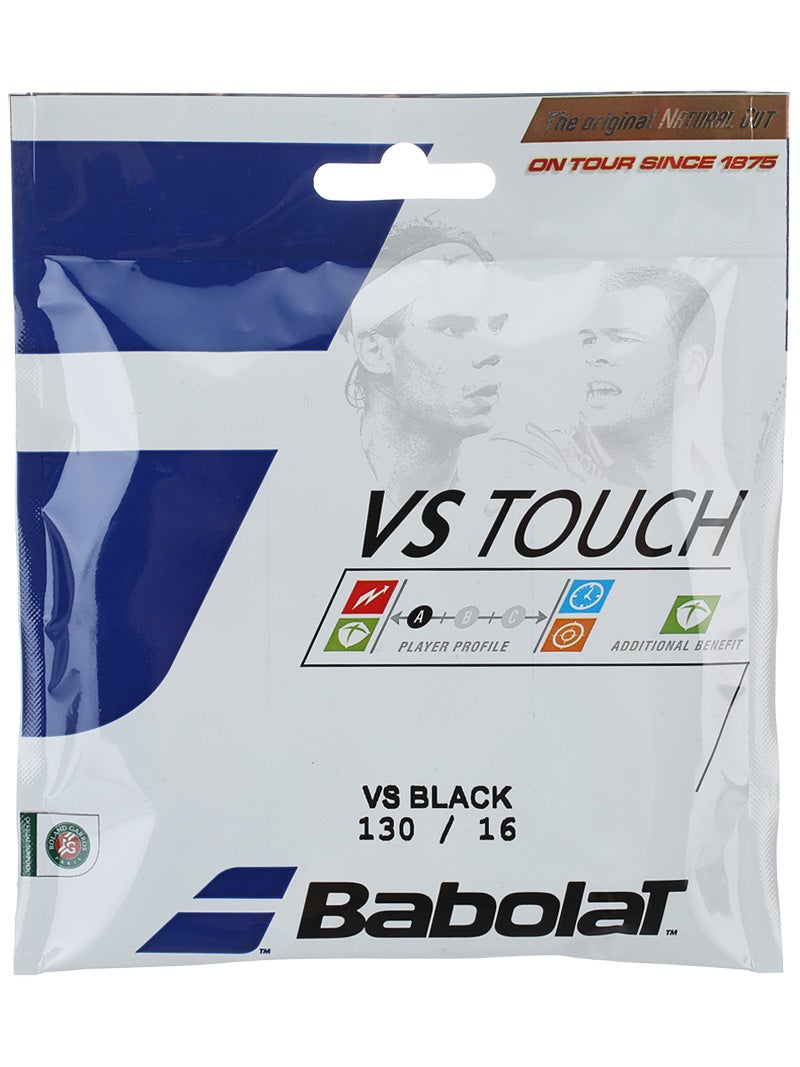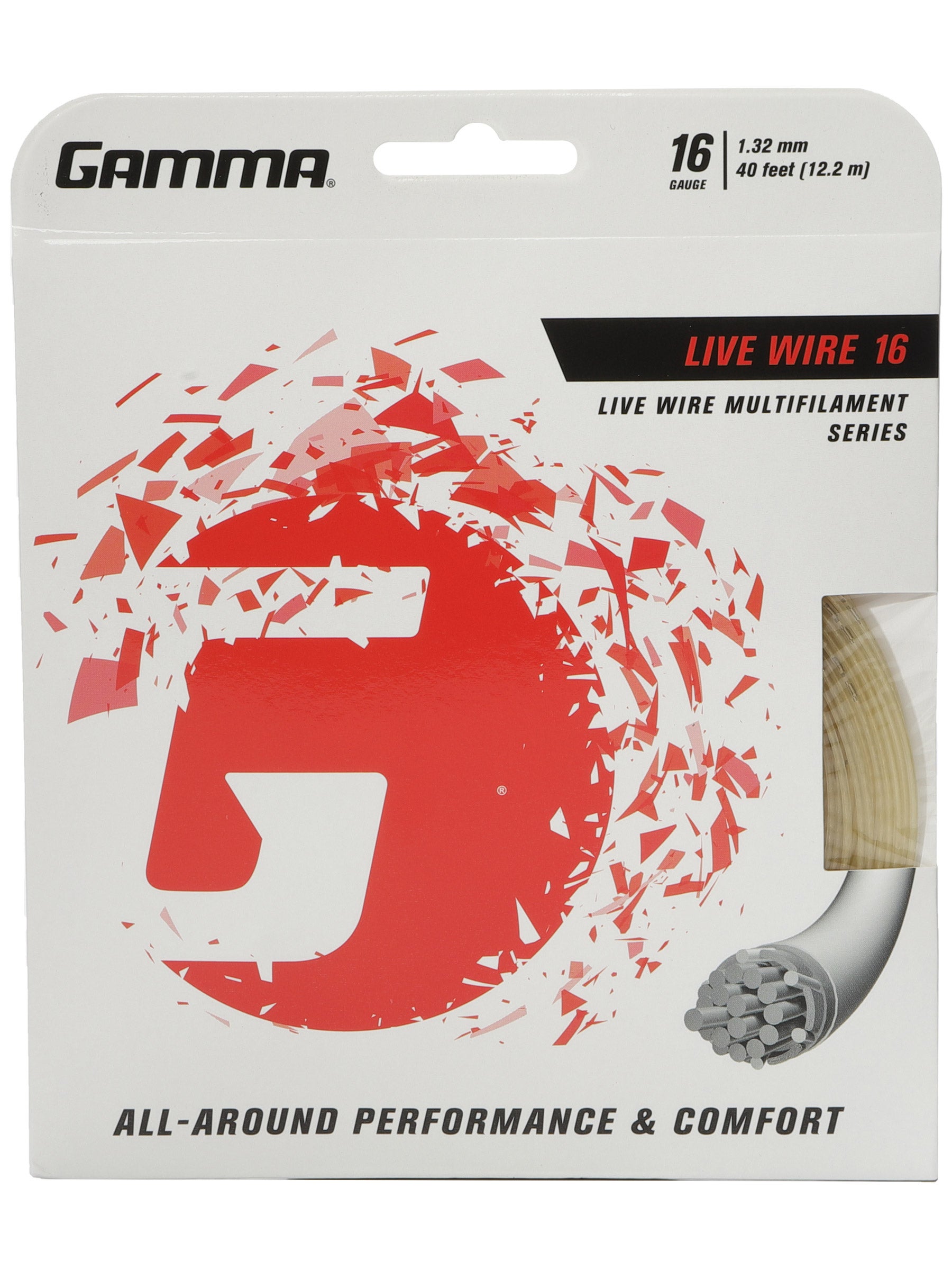 Used by pros like Nadal and The best natural gut available Soft, lively multifilament - excellent
Tsonga - Octogonal profile - (15L/16g/17g in stock) for those Seeking power
Excellent spin and durability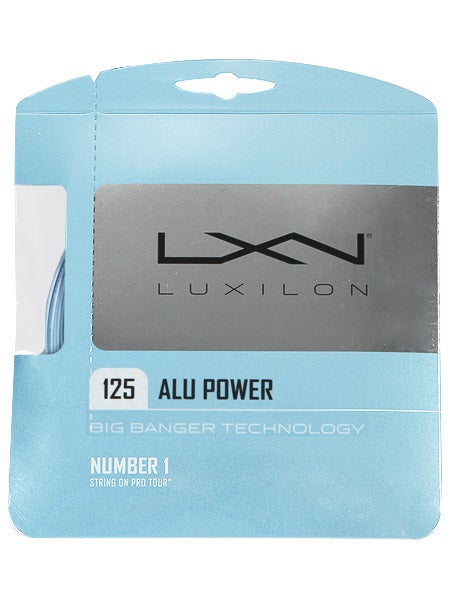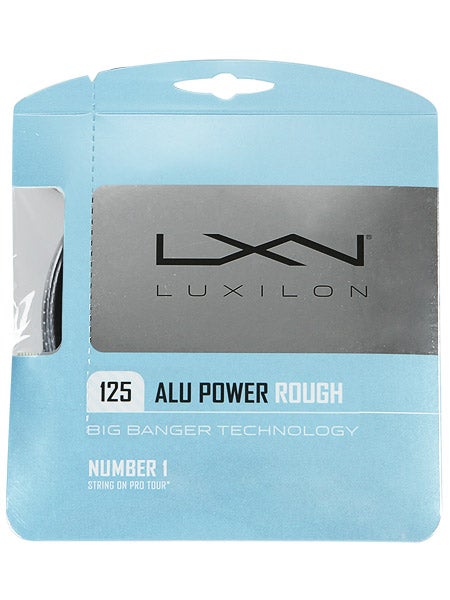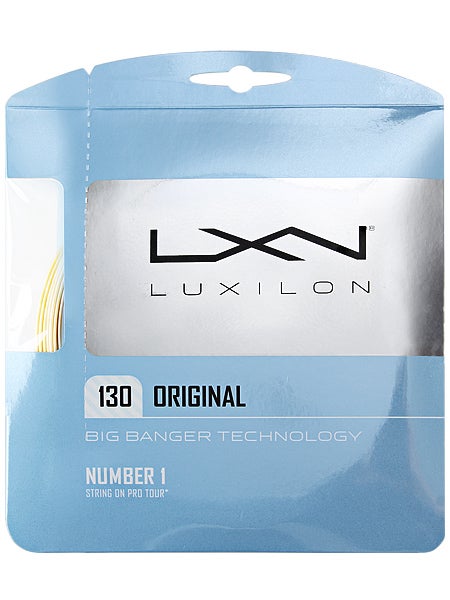 Used by ATP pros Andy Murray, Used by Roger Federer and Novak Used by ATP pros Ferrer, Almagro,
Del Potro, and Berdych - Great Djokovic - softer than its smooth and Robredo. Another good polyester
durability and spin for big hitters version option for durability / control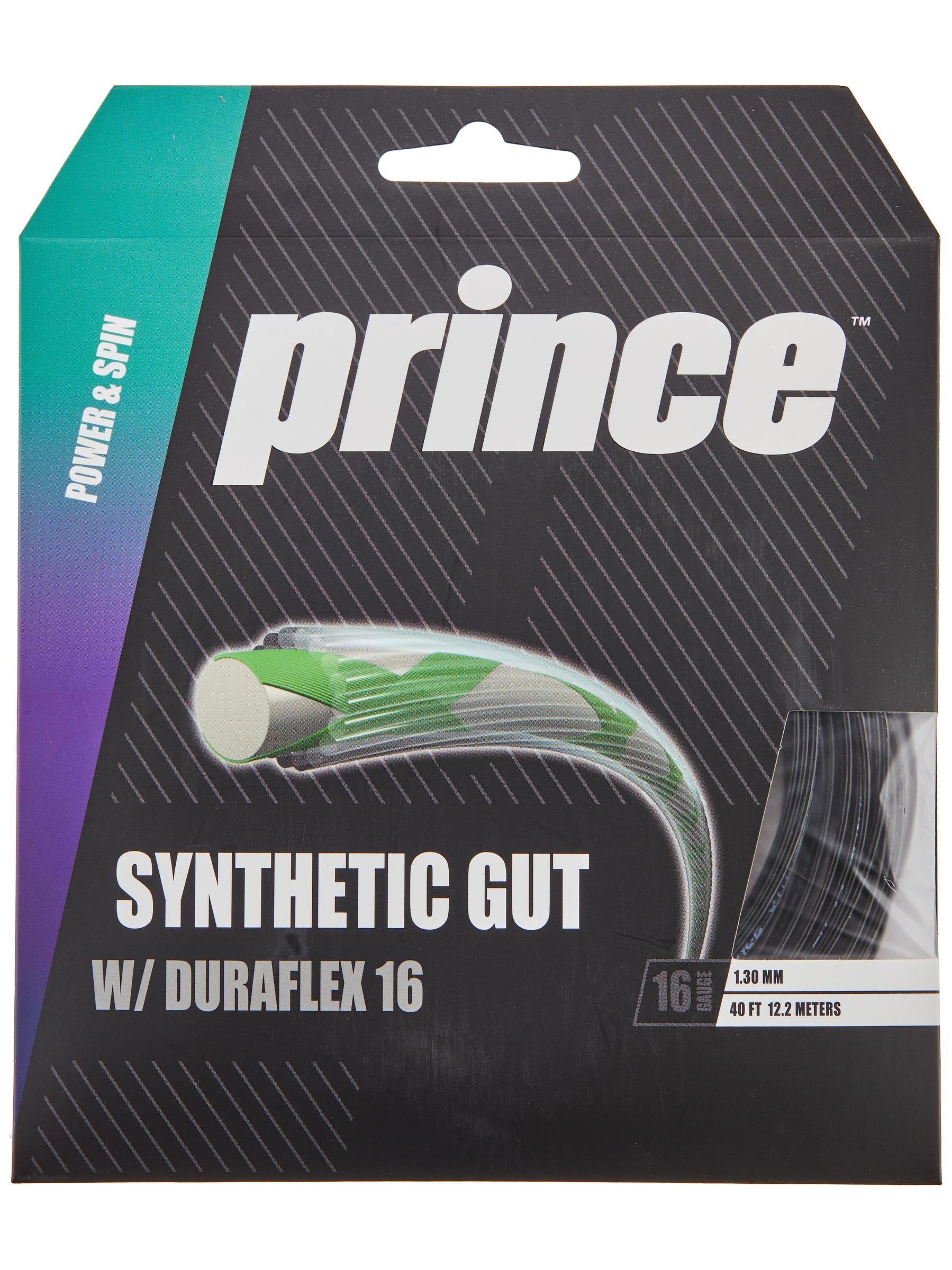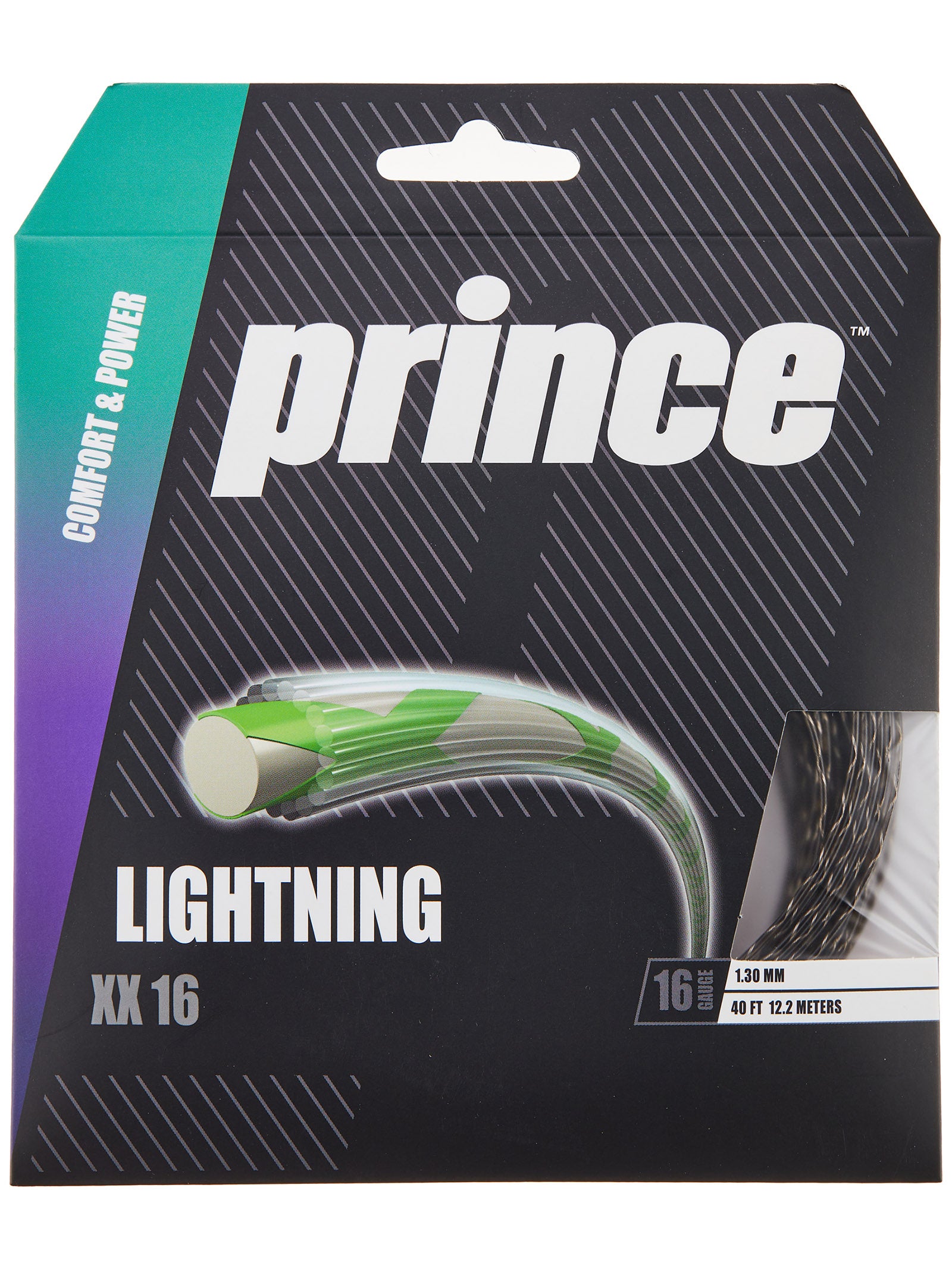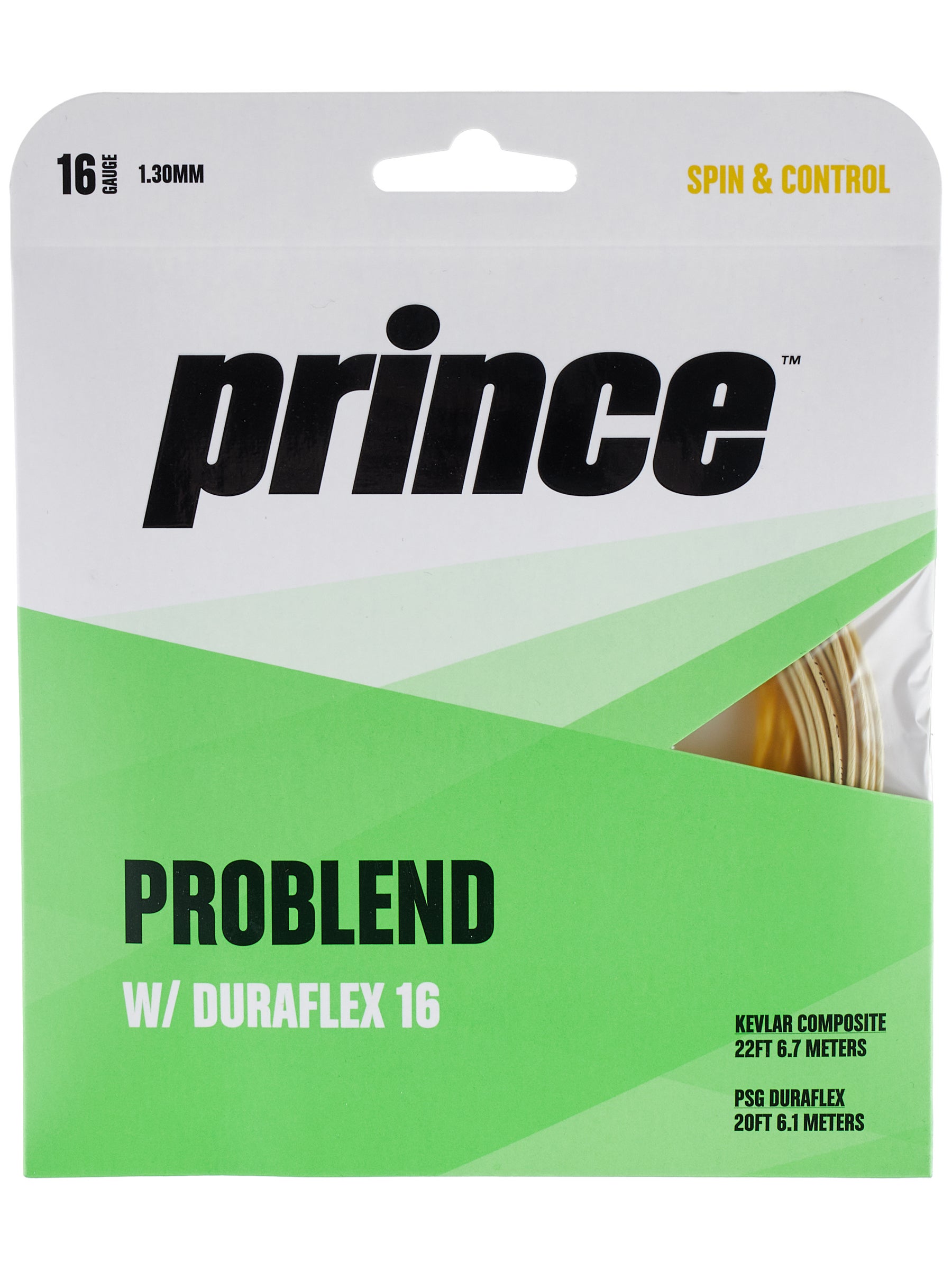 The #1 selling string in the world Soft, playable synthetic gut; A kevlar main / Syn-Duraflex cross
a good "next step" for those produce this most durable hybrid
looking to move on from
basic synthetic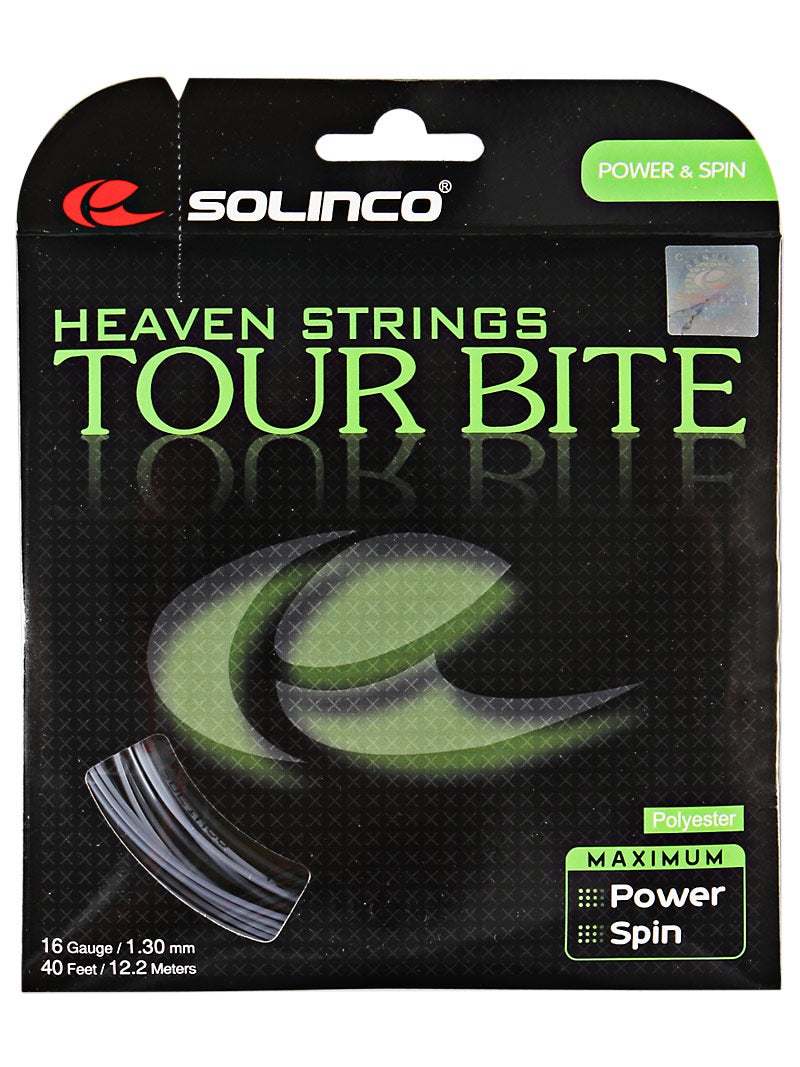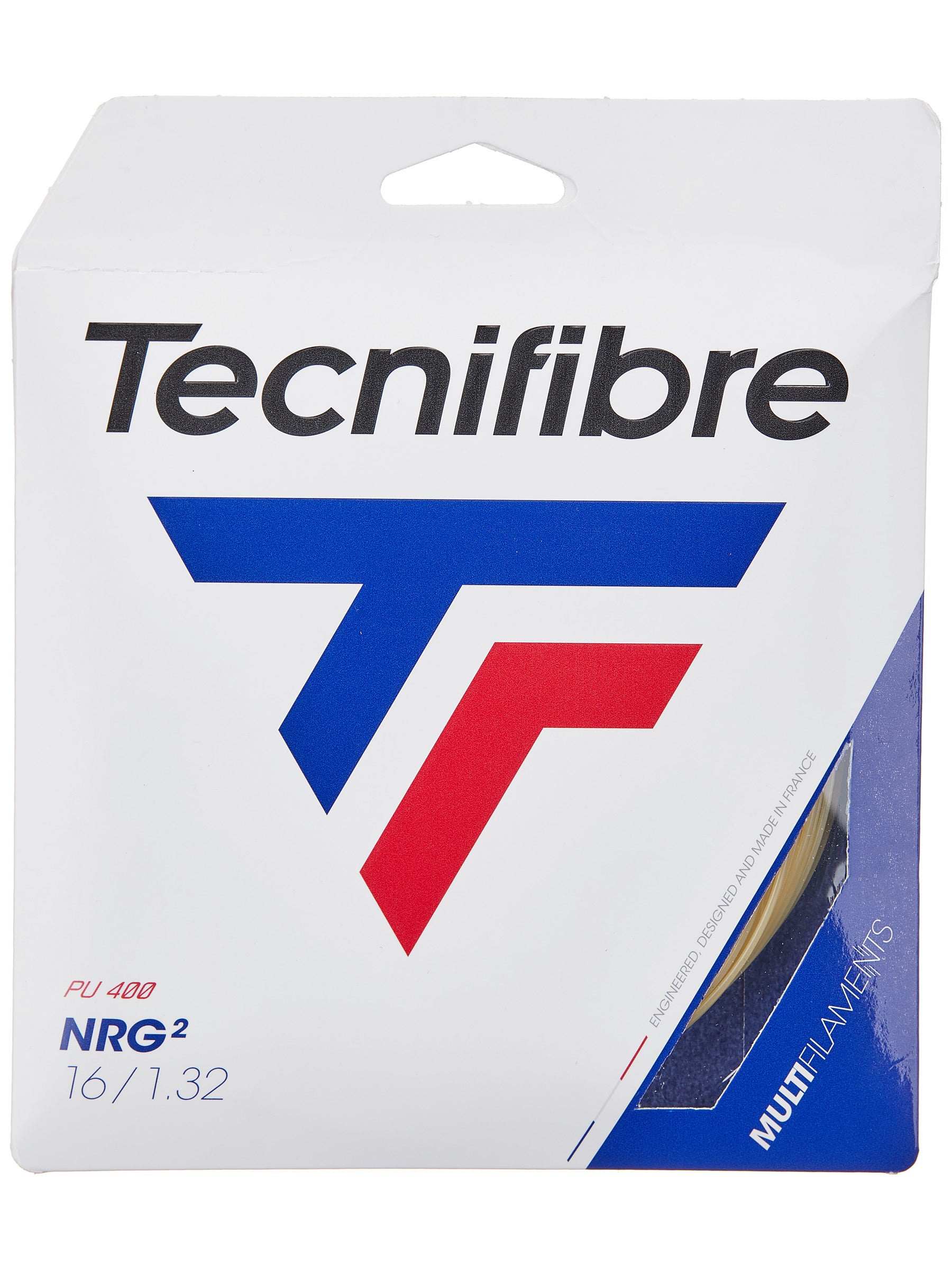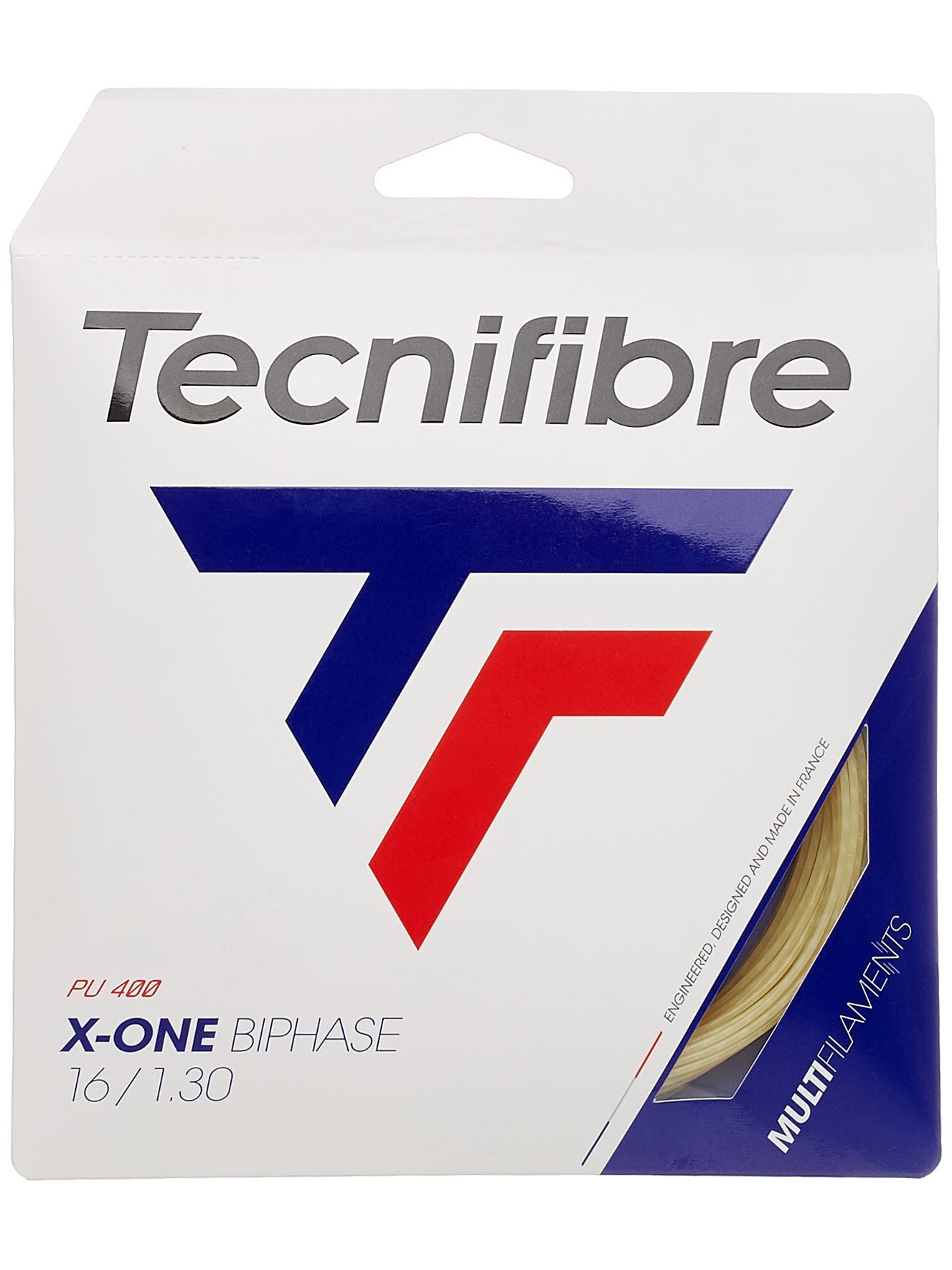 Edged polyester - excellent "bite" An incredibly soft, comfortable The closest multifilament to
and durability multifilament natural gut
**AKA - WILSON NXT**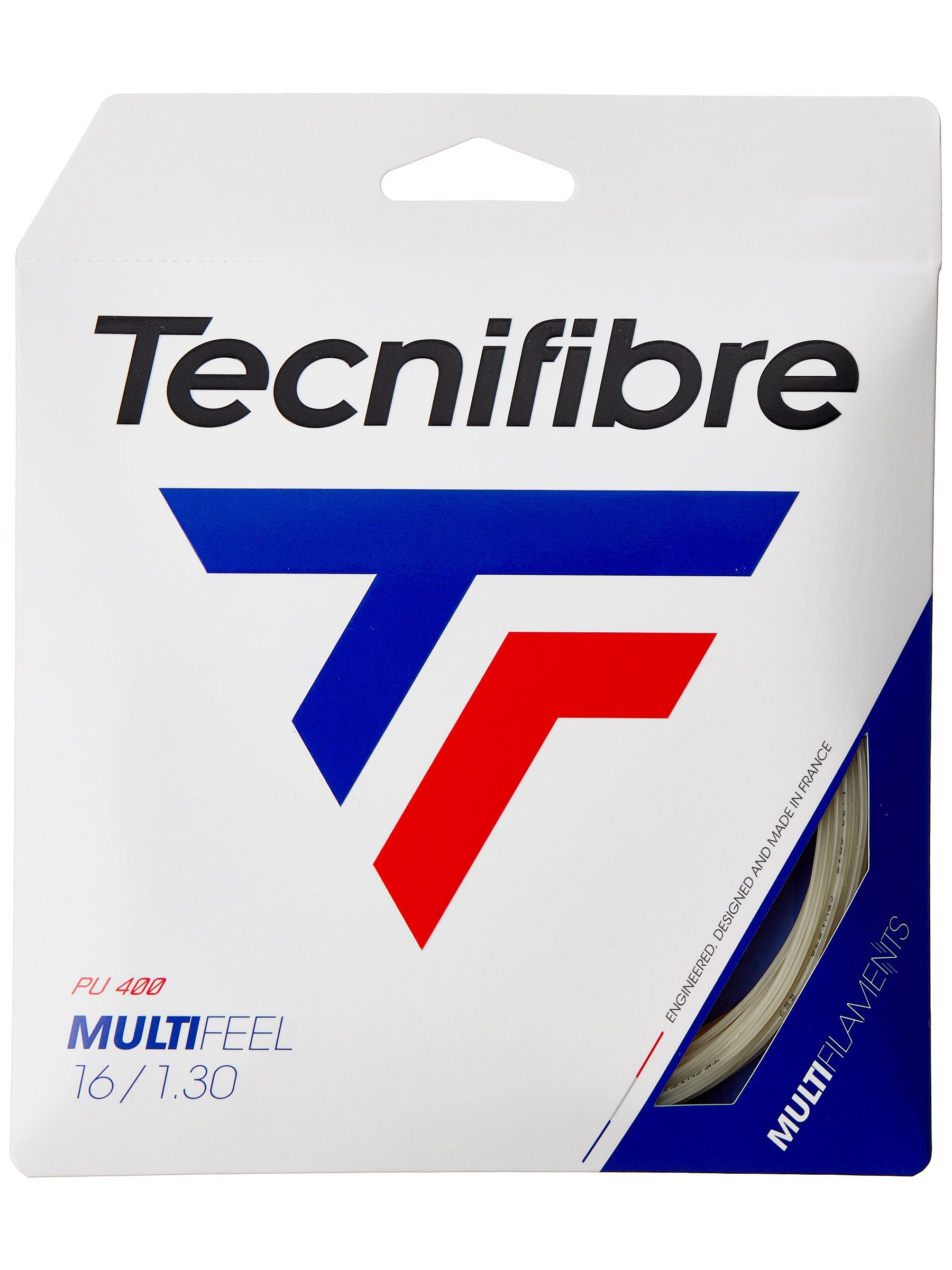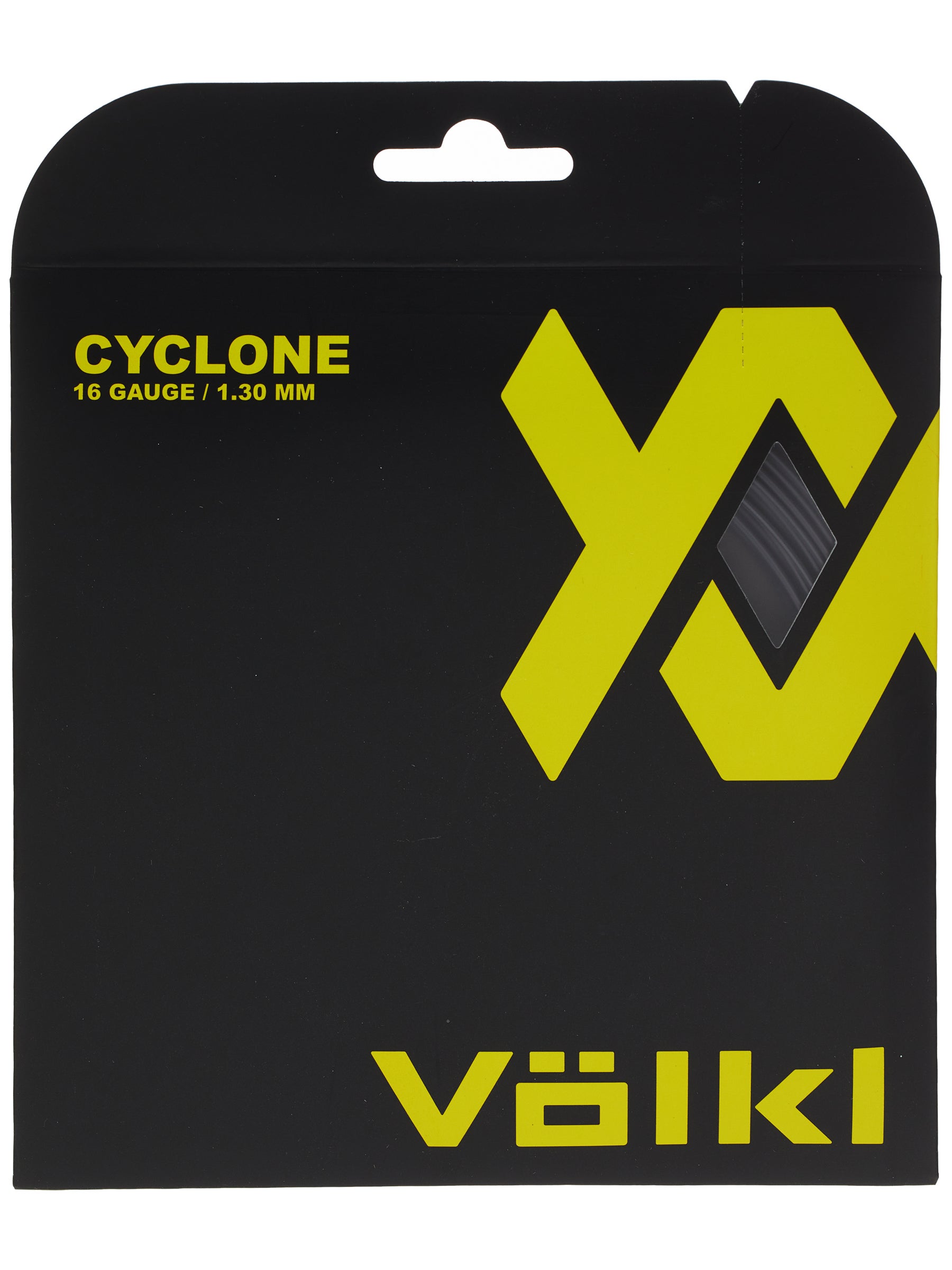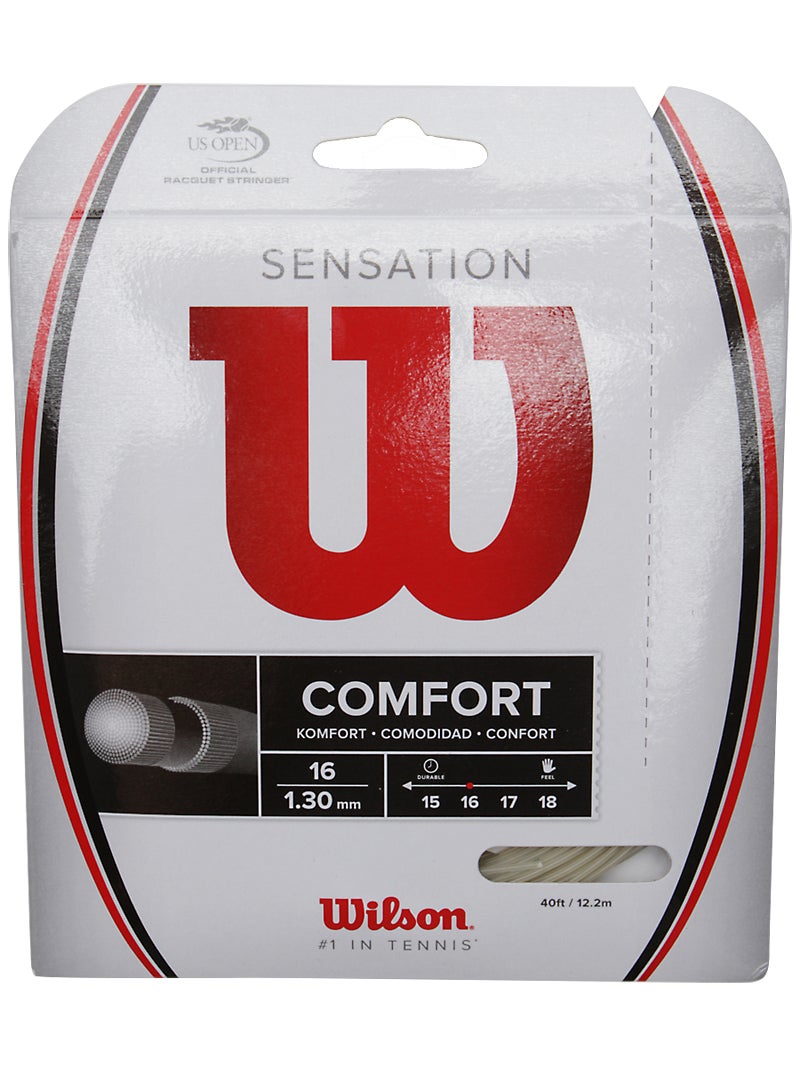 Good all-around multifilament; The sharpest edged polyester Another all-around multifilament
Comparable to Wilson Sensation
OVERGRIPS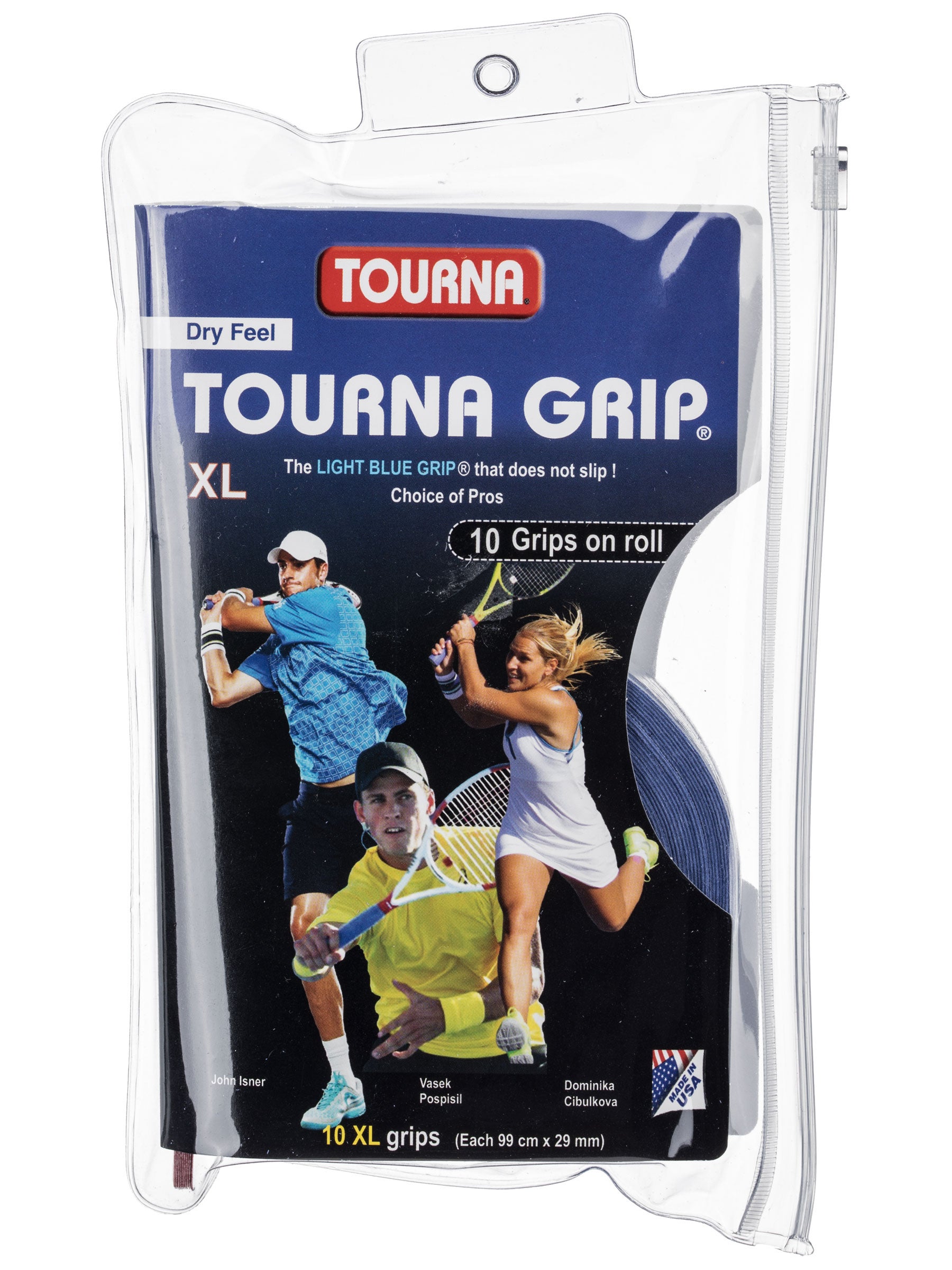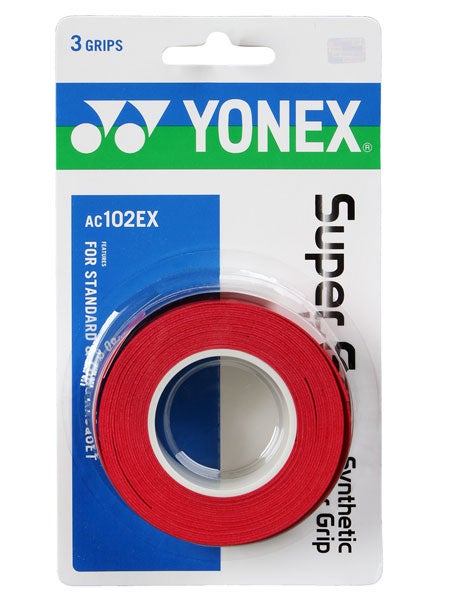 One of the most iconic overgrips of all time, AKA: "Wilson Pro" overgrip, Yonex Supergrap
with its trademarked light blue color, TOURNAGRIP provides a perfect balance of tack and softness.
has been used by pros from Sampras to Murray to
the Bryan brothers. It features the most reliable
dry feel of any other grip.
STORES
3900 N. Ashland Ave.
Chicago, IL. 60613
773.248.0500
monstidog1@yahoo.com
310 S. Happ Rd.
Northfield, IL
847.441.8400